Eleven Talent Group is a representation agency founded in 2012 by former IMG executives.
With offices in Argentina and Spain, Eleven Talent Group is one of the leading Spanish-speaking representation agenies.
We manage and advise our clients on their professional sports career. Furthremore, we work in a personlized way with all of our players and their environment (their families).
We communicate with other footballers/clubs to carry out a variety of perations (transfers, collaborations, renewals etc.)
We work/collaborate with specialized companies that will help you make the best decisions at all times.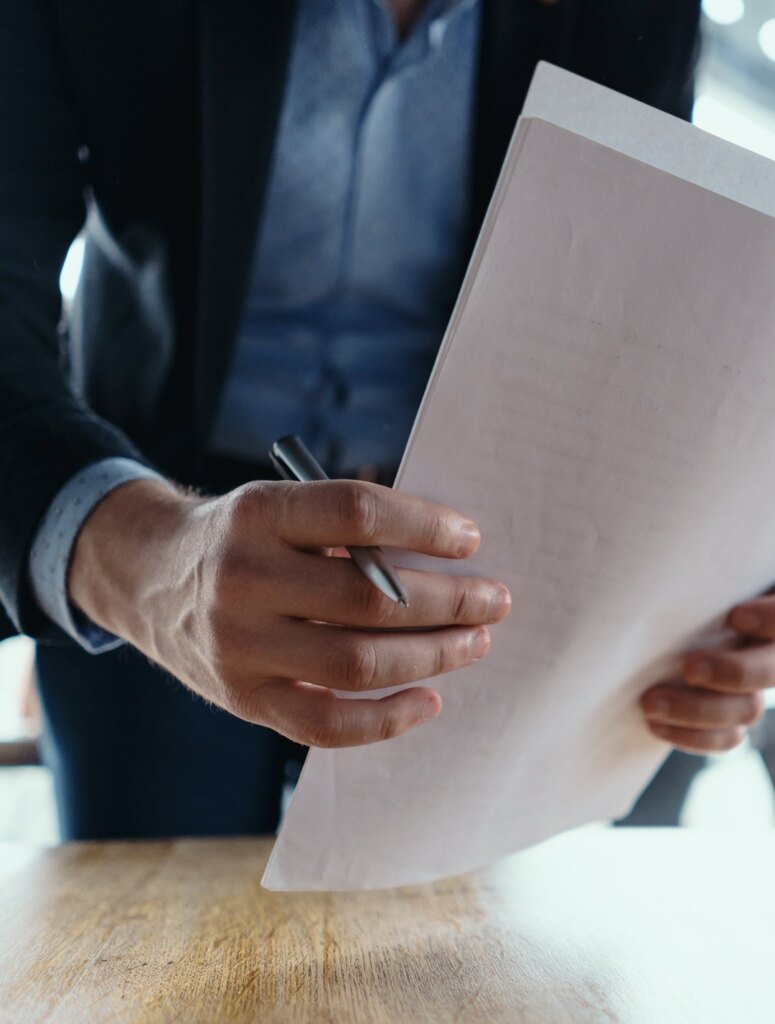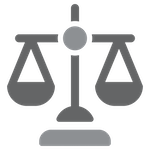 We are able to give Legal Advice on an international level
Communication and Marketing
We offer our players support in regards to their image, social media and help identify endorsement/sponsorship opportunities.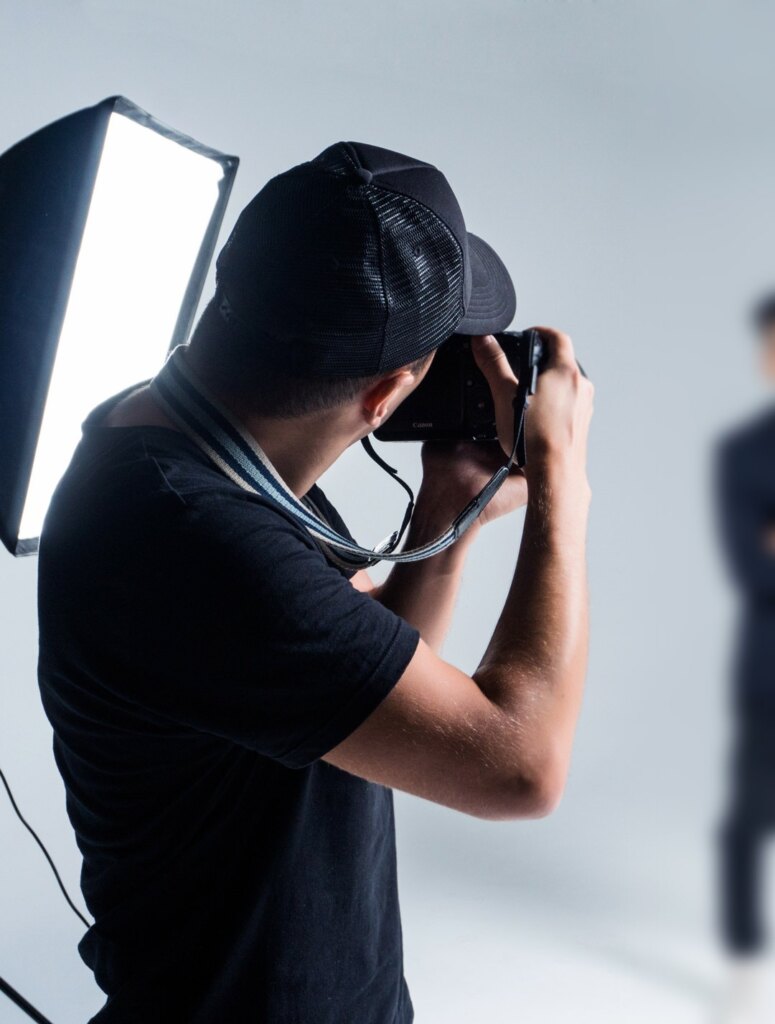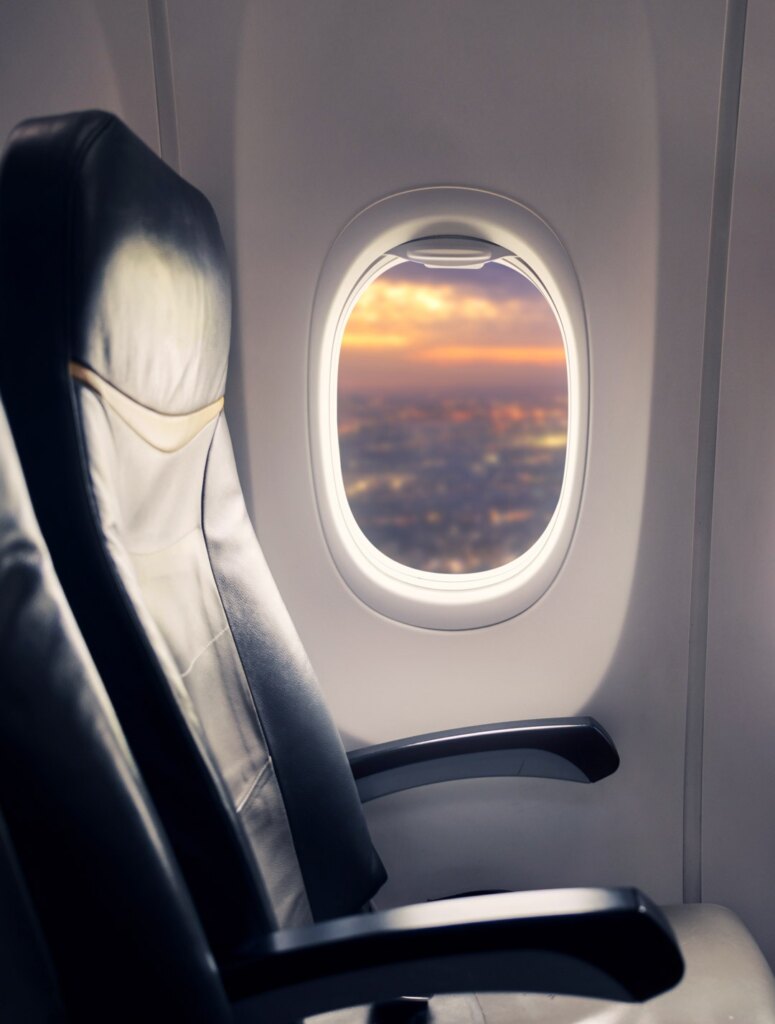 We offer extensive relocation support to our players.
Would you like to find out more about Eleven Talent Group?
Get in touch with us